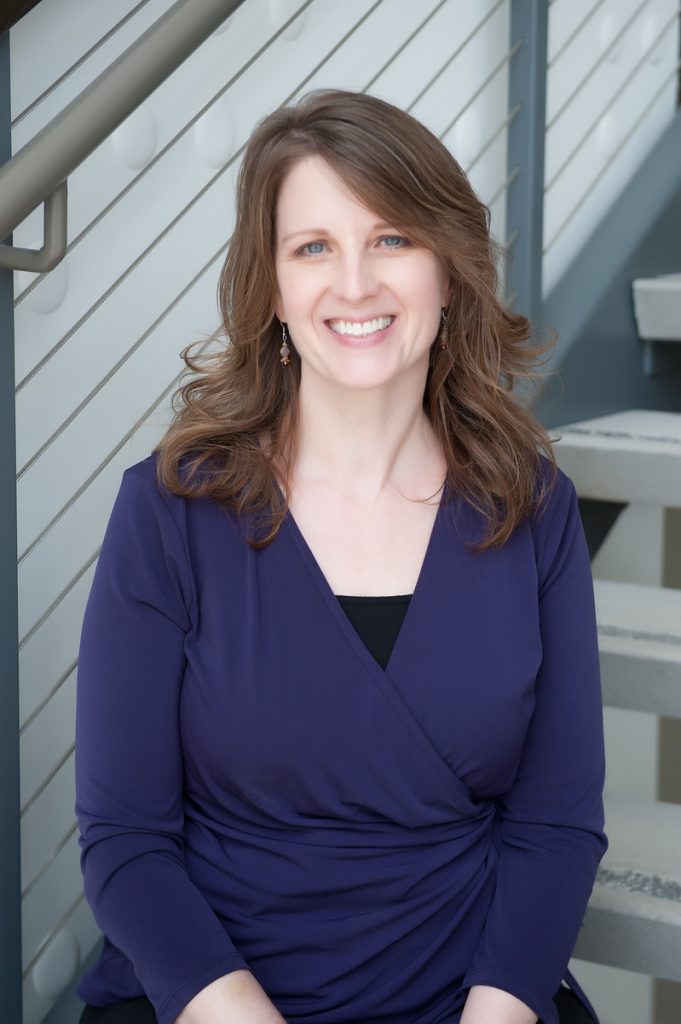 Niki Barnes, FPQP® is our Operations Manager at Vintage.  She joined Vintage in 2013 after managing a small service business in downtown Ann Arbor.  She also helps make client's lives easy by handling paperwork and administrative issues.
In 2017, Niki earned the Financial Paraplanner Qualified Professional designation after completing a course of study encompassing the financial planning process, the five disciplines of financial planning and general financial planning concepts, terminology and product categories
Niki attended Eastern Michigan University where she majored in Math and Physics.  She lives in Ann Arbor with her three children.