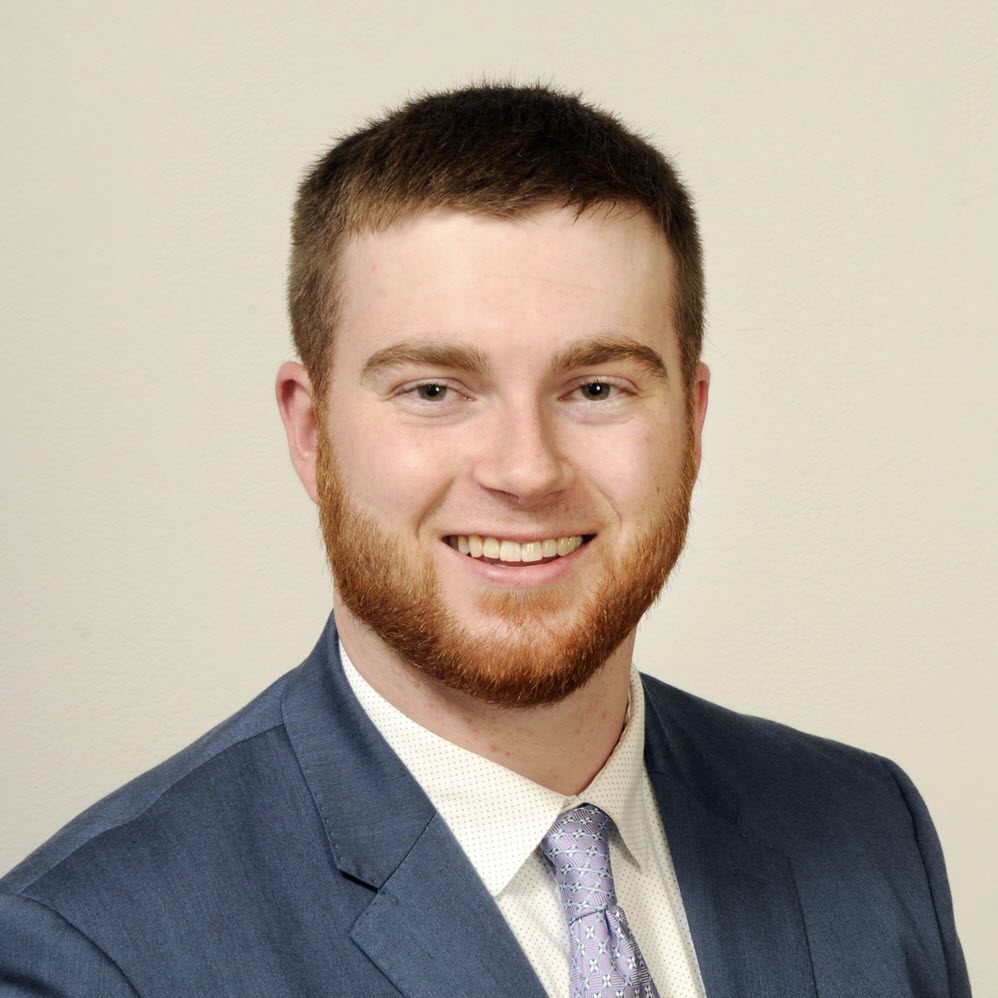 Jamieson Hopp joined Vintage in 2018 as a Financial Planner. He grew up in eastern Washington state and attended Colorado State University in Fort Collins. Jamieson earned a Bachelor of Science degree in Financial Planning while at CSU and has completed the required coursework to sit for the CFP exam.
Prior to starting at Vintage, Jamieson gained experience as an intern at another Fee Only financial planning firm in Colorado. Jamieson helps clients with service requests, is part of the Vintage tax team and assists the Senior Financial Planners.
Jamieson is an avid sports fan and is excited to be in Ann Arbor.