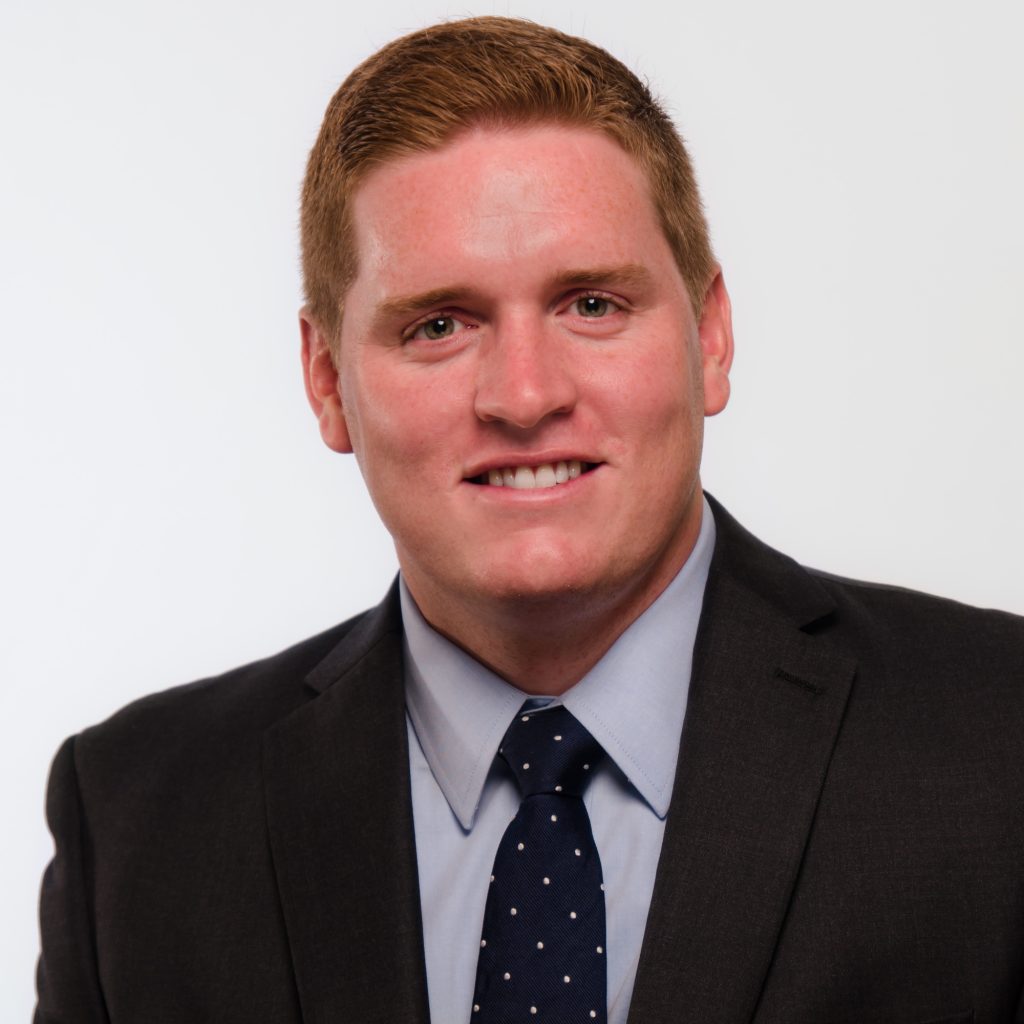 Meet Jim
Jim Burns is a Certified Public Accountant (CPA), a CERTIFIED FINANCIAL PLANNER Professional™ and a Senior Financial Planner at Vintage.  Prior to joining Vintage in 2013, he worked as a financial advisor at Plante Moran Financial Advisors.  He has extensive experience with accounting, tax preparation and wealth management and is a member of the Vintage tax team.
Jim is a 2008 graduate of Hillsdale College where he earned a Bachelor of Arts degree in Accounting when he wasn't busy with the school's golf team. Jim currently serves as Treasurer of the Washtenaw Estate Planning Council and helped establish their membership in the National Association of Estate Planning Councils. He also serves on the Detroit Catholic Central Alumni Board.
Jim lives in Plymouth with his wife, Angela.