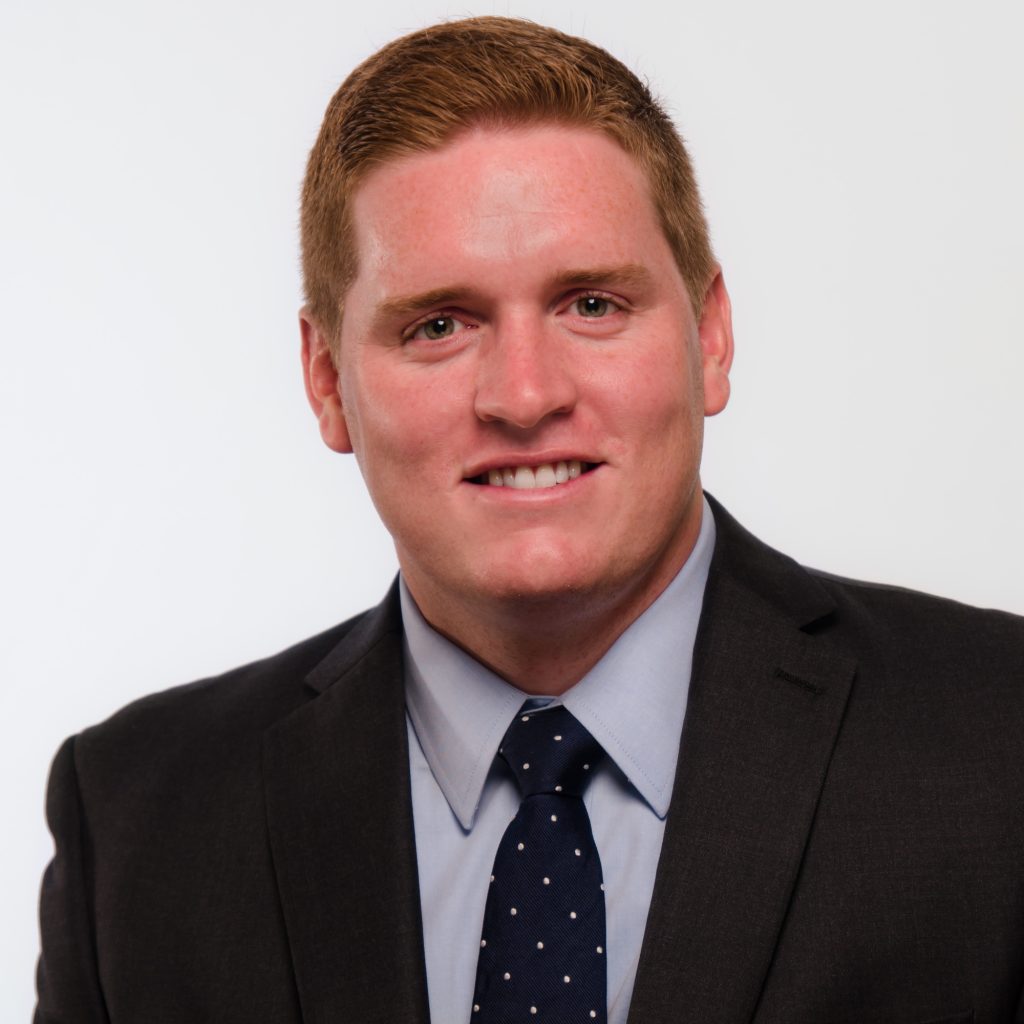 Meet Jim
Jim Burns is a Certified Public Accountant (CPA), a CERTIFIED FINANCIAL PLANNER Professional™ and a Senior Financial Planner at Vintage.  Prior to joining Vintage in 2013, he worked as a financial advisor at Plante Moran Financial Advisors.  He has extensive experience with accounting, tax preparation and wealth management and is a member of the Vintage tax team.
Jim is a 2008 graduate of Hillsdale College where he earned a Bachelor of Arts degree in Accounting when he wasn't busy with the school's golf team.  He is a member of the American Institute of Certified Public Accountants and the Washtenaw Estate Planning Council.
Jim lives in Plymouth and enjoys beating Todd at golf.