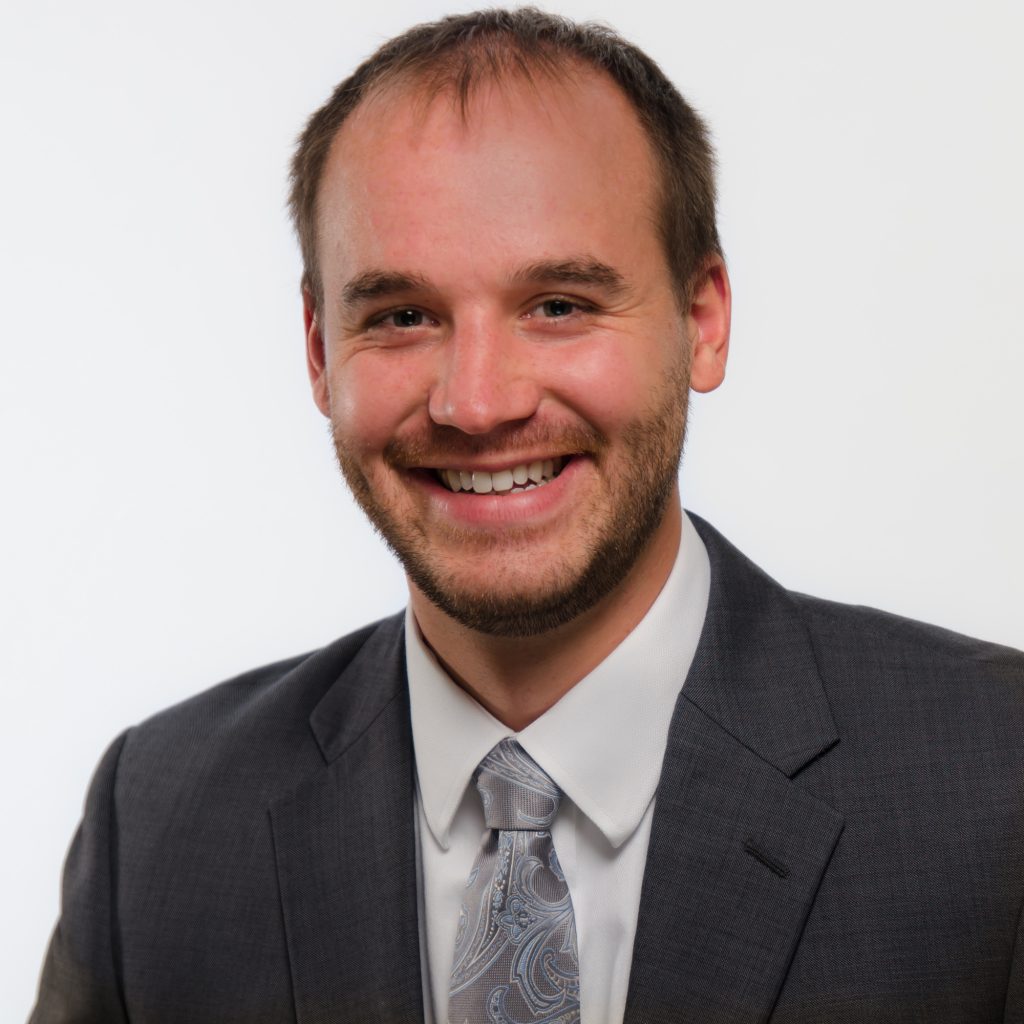 Meet Jack
Jack McCloskey is a Senior Financial Planner at Vintage and serves as the firm's Chief Operating Officer.  He is a CERTIFIED FINANCIAL PLANNER Professional™ and a Registered Tax Return Preparer.  He graduated Magna Cum Laude from Western Michigan University where he earned a degree in Personal Financial Planning with a minor in Economics.  Jack has also achieved a Master of Science degree in Personal Financial Planning.
During his time at Western, Jack was a member of the Lee Honors College where he researched monetary unions in developing countries.  He also gained experience as an intern with another fee only wealth management firm in the Kalamazoo area.
Jack is a member of the Washtenaw Estate Planning Council and the National Association of Tax Professionals.
He lives in Ypsilanti with his fiancée, Ashley Rop.