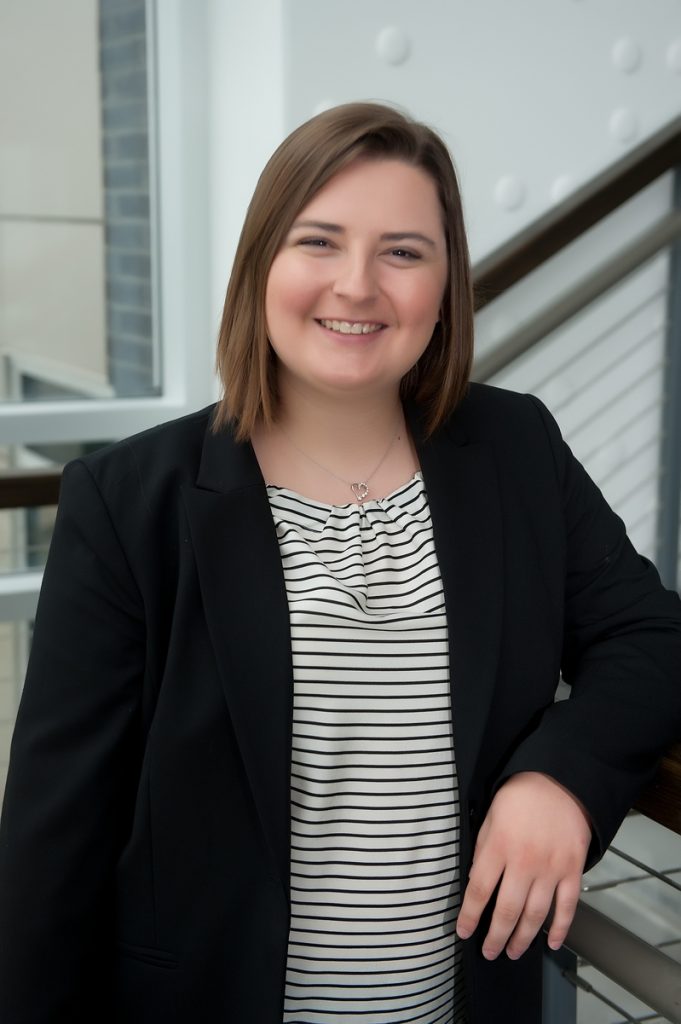 Andrea Balser joined Vintage in 2019 as a Financial Planner. She grew up in West Branch, Michigan and earned a Bachelor of Science in Business Administration degree with a major in Personal Financial Planning from Central Michigan University.
Andrea has completed the required coursework for the CFP exam, and plans to sit for the exam later this year.
Andrea lives in Ann Arbor and enjoys traveling, hiking, and being outdoors in her free time.