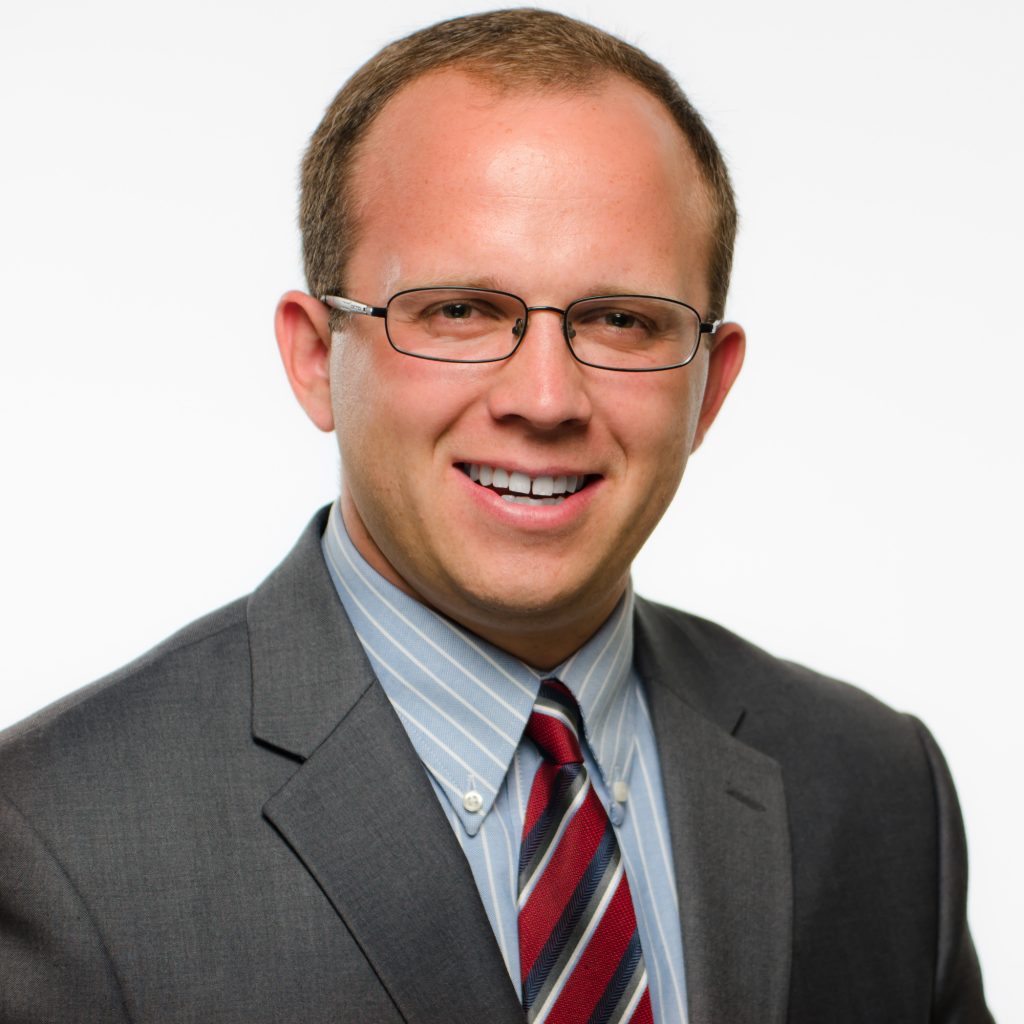 John Owens is a Financial Planner at Vintage. Prior to joining Vintage in 2016 he worked as a financial analyst at the University of Pittsburgh Medical Center. He graduated Summa Cum Laude from Clarion University in 2015 with a degree in Corporate and Personal Finance, and Monetary Economics.
During his time at Clarion, John competed on a financial planning case study team that won First Place in the 2015 FAStech Cup, a national financial planning competition. He also chaired the Clarion Students' Association where he oversaw the funding of student organizations.
John lives in Ann Arbor and enjoys walking, swimming, and kayaking in his free time.