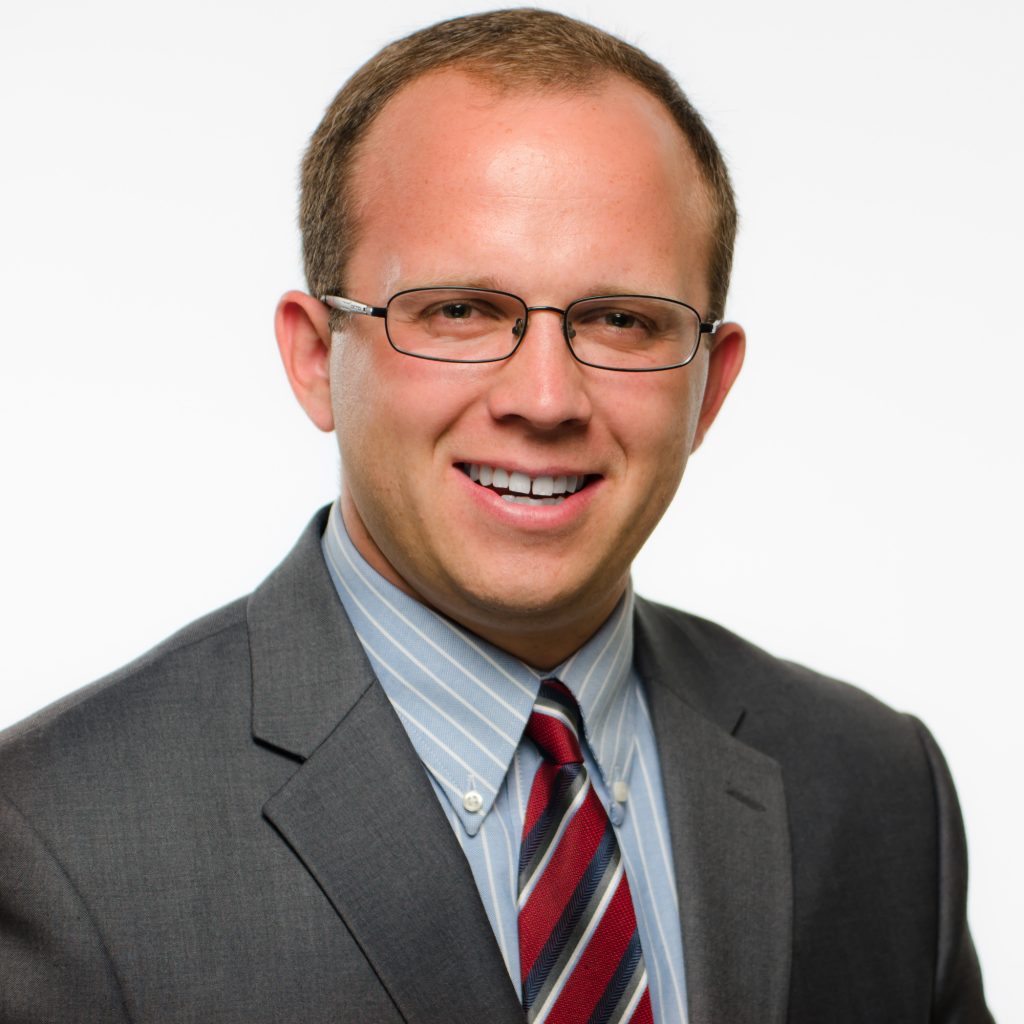 John Owens is a Senior Financial Planner at Vintage and a CERTIFIED FINANCIAL PLANNER Professional™. He earned the Enrolled Agent (EA) credential in 2018 and is admitted to practice before the IRS. John is a member of our tax team and is currently pursuing a Master's in Financial Planning and Taxation from Golden Gate University.
Prior to joining Vintage in 2016, he worked as a financial analyst at the University of Pittsburgh Medical Center. He graduated Summa Cum Laude from Clarion University in 2015 with a degree in Corporate and Personal Finance, and Monetary Economics.
Outside of work John is a member of the leadership team for the St. Mary's Student Parish Graduate Students and Young Professionals group. He is also active with United Way of Washtenaw County's Volunteer Income Tax Assistance (VITA) program, helping provide free tax preparation for low income families.
John lives in Ann Arbor and enjoys walking, swimming, and kayaking in his free time.